Overall success: Wow! That is a GINGER nut on steroids.
Level of difficulty: simple
The Jim score: 8/10 – a bit tagine-y
I do not really have a sweet tooth so choosing this recipe took a while. I went through all sorts of ideas: can I count a tamarind martini as sweet? Maybe tamarind ice cream? Shall I make a chutney and that can be counted as sweet? After much deliberation and too much time procrastinating, the wonderful Daniel Lepard appeared in my search results with tamarind spice biscuits.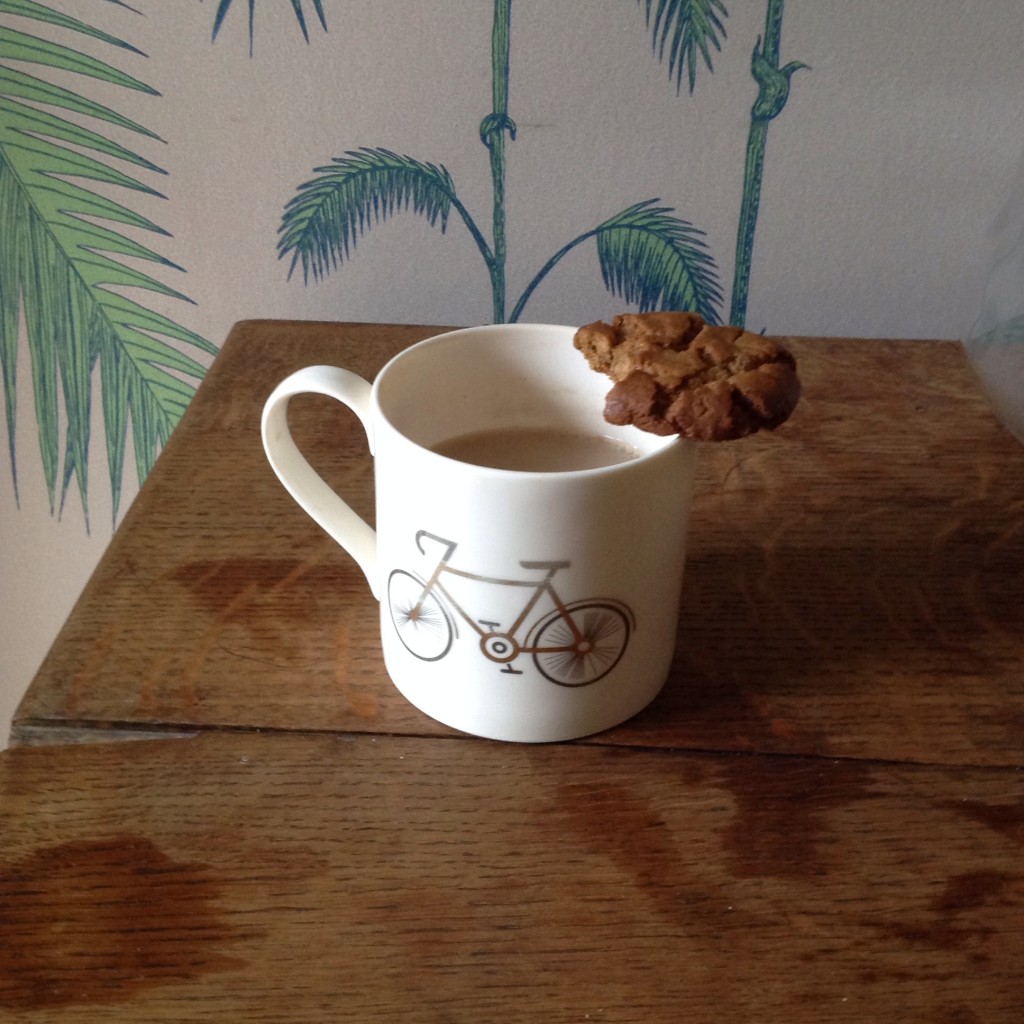 The recipe was pretty simple and I really enjoyed delving back into the baking cupboard. I haven't baked anything but sourdough bread in quite a while so it was really nice to dust off the mixer, dig out some baking sheets and retrieve the scales. It also meant that whilst I did this I organised the whole cupboard so I'm feeling pretty smug. I changed very little from Dan's recipe except the egg size (large was all I had) and the amount of taramind. Here's how it went:


Tamarind and ginger biscuits
The quantities below made 24 biscuits.
125g unsalted butter, softened
250g caster sugar
45g tamarind concentrate
1 large egg
3 tsp ground ginger
2 tsp garam masala
200g chopped glacé ginger
250g plain flour
¾ tsp bicarbonate of soda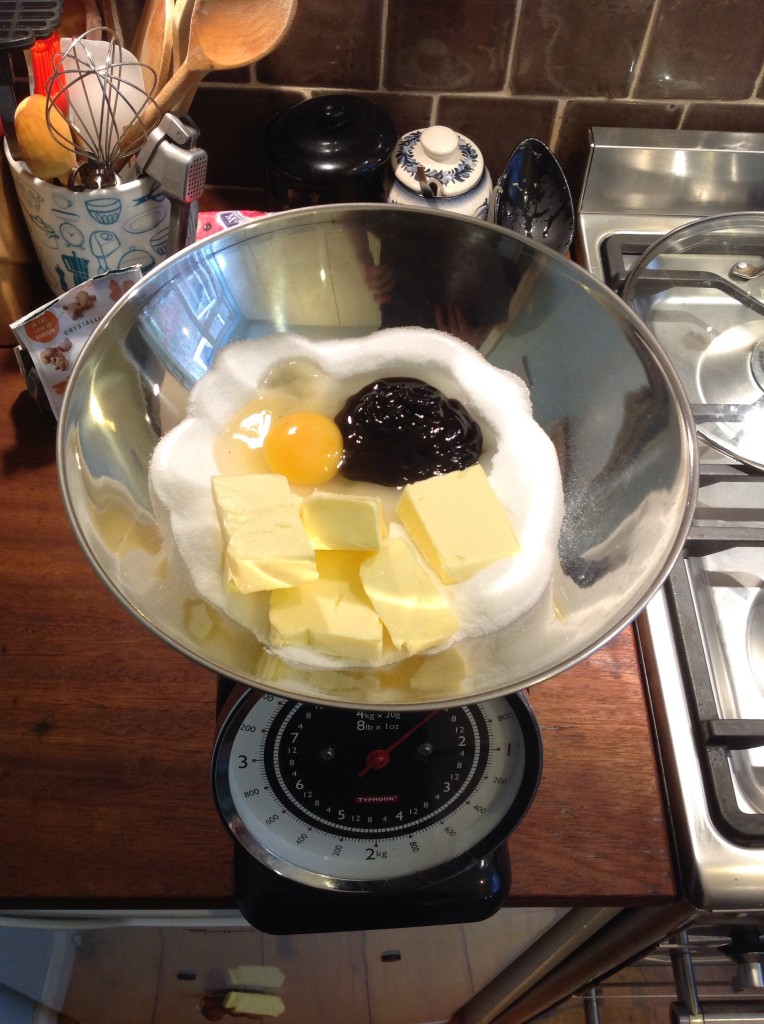 Weigh out then beat together the butter, sugar, tamarind and egg until smooth.
I then chopped the glacé ginger and there is a lot. I couldn't believe it was all going in and checked the recipe a few times, but indeed, 200g was written and so I went with it.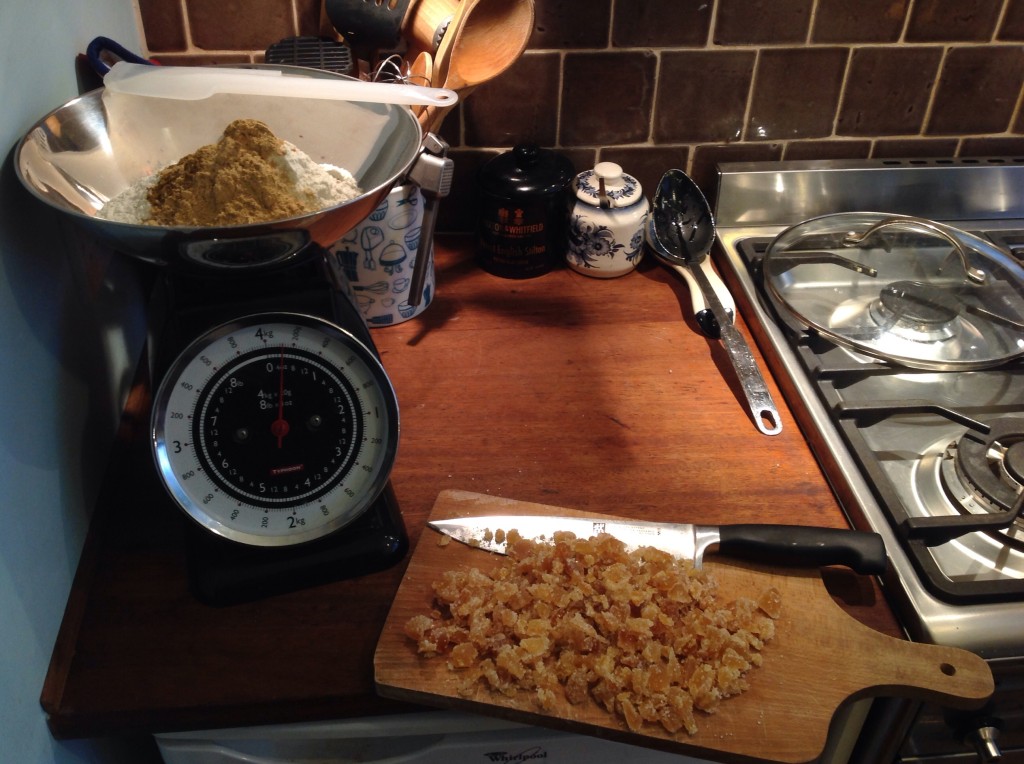 This was then added to the mix and beaten in. Then the flour and bicarb was stirred in thoroughly before picking small (walnut-sized) bits of mixture, rolling them into small balls between your hands, and placing 5cm apart on a tray lined with nonstick baking paper. I baked them on three baking sheets for about 20 minutes on 150C fan-assisted.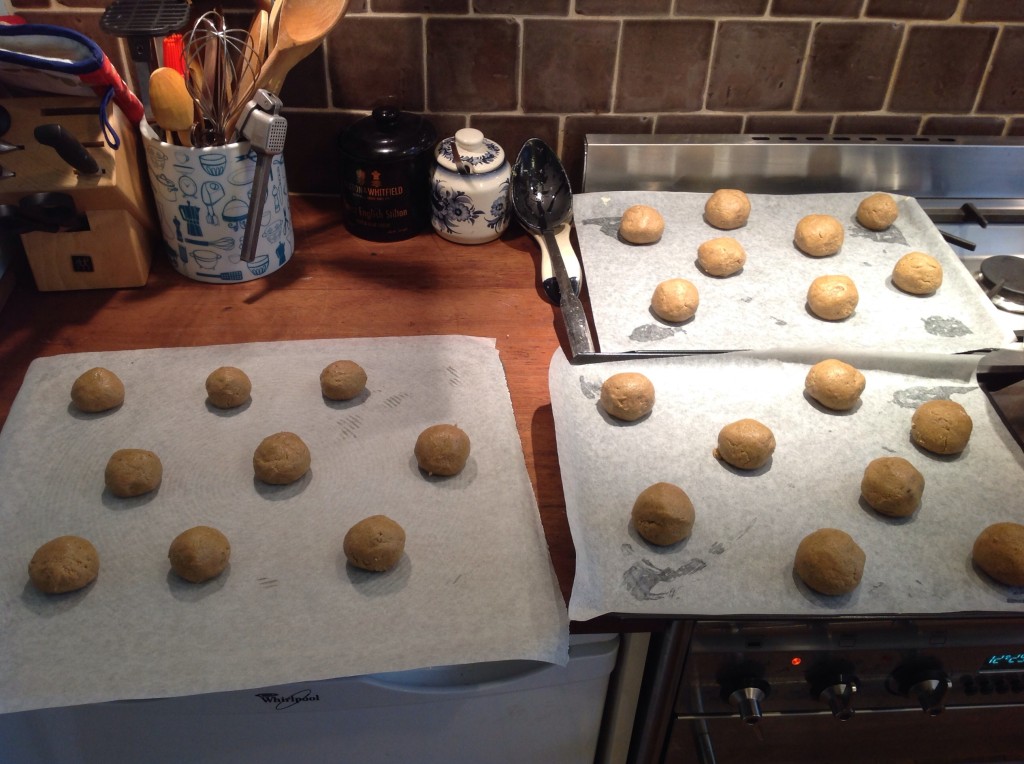 The result really was a taste sensation. A properly punch in the face ginger nut with added spices. The tamarind in this gives a kind of zingy flavour too. If I made these again (which I would) I would change the garam masala to mixed spice.

Dave – yours are in the post. Make sure your socks are on tight before you tuck in!